Related Articles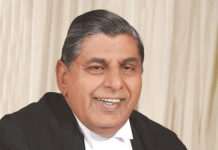 India's Law Commission recognizes the government would raise substantial revenue from regulating the country's $60 billion gambling industry, but its chairman says the legal body has not yet made up its mind on the issue. Justice Balbir Singh Chauhan was giving the opening remarks to a conference hosted by the All India Gaming Federation and the Federation of Indian Chambers of Commerce and Industry in New Delhi last week. The conference was attended by representatives from legal and gaming firms, as well as general business, and discussed a wide range of issues facing the sector in India.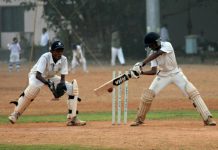 A private member's bill recently introduced in parliament is expected to give fresh impetus to the debate on legalizing online gaming and sports betting in India, potentially unlocking one of the world's largest sports betting markets. The bill was introduced by politician Shashi Tharoor, who belongs to the main Indian National Congress opposition party. According […]
While the legality of sports betting in India remains a question of debate, betting on online fantasy sports (OFS) has been the biggest growth area of the country's online skill-based gaming industry.