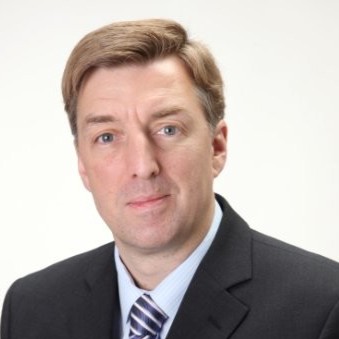 Martin Purbrick is the Director and founder of Purbrick & Associates Ltd, a risk management consulting firm that specialises in geopolitical risk as well as sports integrity.
Related Articles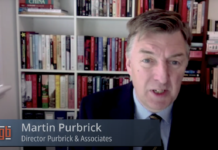 Martin Purbrick, director of Purbrick & Associates, who consults on risk related issues with a special focus on sports betting and integrity, speaks with Asia Gaming Brief Managing Editor Sharon Singleton about the boom in illegal online gambling during the pandemic, the risks for sports integrity and how regulation can help, but that not all regulation is created equal.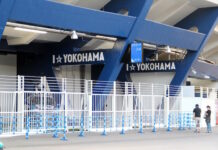 The prospect of legal sports betting in Japan has created a buzz in the global community, though industry insiders warn that Tokyo will need to do a better job on regulation than it has with casinos if the market is to reach its full multi-billion dollar potential.
Illegal gambling is growing twice as fast as wagering and about $140 billion is laundered annually though illegal markets, local media reports.
Hong Kong's racing authority has warned of triad-linked offshore Asian bookmakers taking a growing share of revenue from the Australian industry, local media reports. A submission by the Hong Kong Jockey Club to Barry O'Farrell's review of the online gambling industry, which has not been made public, "Illegal Betting Markets and Links with Organised Crime" […]
The growth of illegal betting in Asia has led to the global expansion of illegal operators, spreading criminal involvement in racing and other sports betting markets, said the director for security and integrity of the Hong Kong Jockey Club during the Asia Racing Conference. During the 2016 Asia Racing Conference, held in India, illegal gambling […]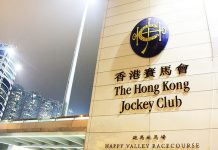 Horse racing authorities are intent on closing the net on exchange CITIbet, but leading officials in the sport admit "there is no silver bullet" and say they will need government and law enforcement assistance.
Horse racing administrators have long talked tough about outlaw betting operators, but it appears key members of the Asian Racing Federation are ready to put words into action with the formation of a regional taskforce to combat illegal gambling. Respected Jockey Club CEO Winfried Engelbrecht-Bresges has called for a unified approach from key stakeholders to tackle the issue of illegal betting – a world he suggested is becoming dangerously out of control as the internet renders borders "irrelevant."