Company: Tak Chun Group
Levo Chan is the chairman of the Tak Chun Group, a junket operator which owns and operates gaming clubs in hotels.
Related Articles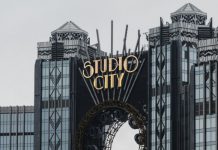 Tak Chun Group officially launched its Studio City Tak Chun VIP Club on Tuesday, marking the first of two junket operators to open VIP rooms in the casino resort. Located on the second floor of Star Tower at the Studio City Hotel, the brand new 1000 square meter VIP gaming facility has 4 VIP rooms […]
The Tak Chun Group has opened its latest VIP club "Parisian Tak Chun VIP Club" at The Parisian Macau on Tuesday. The brand new 8,257 sq. ft. "Parisian Tak Chun VIP Club" is located on the 3rd floor of The Parisian Macao Paiza Club with 9 gaming tables and 3 VIP rooms, said the company […]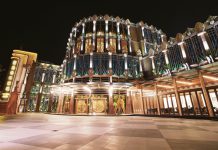 The mystery behind Macau Legend's trading halt was resolved when it became known that Chan Weng Lin, also called Levo Chan, chief executive of the junket firm Tak Chun Group, has acquired a roughly 20.7 percent stake in Macau Legend. The purchase deal took place on September 11 through an offshore firm called Perfect Achiever […]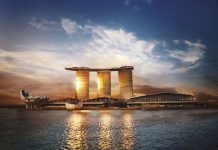 As regional gambling revenue slumps, some companies are finding a new marketing strategy isn't enough to draw the crowds and instead are trying for a complete rebrand. Operators such as Star Entertainment, Donaco and Macau junket Tak Chun has all recently tweaked their image. However, rebranding is a complicated and costly process, especially if you get it wrong.