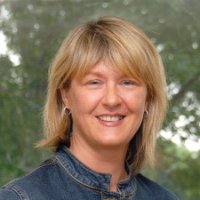 Kate Chambers is the managing director of the Gaming Division of Clarion Events.
Related Articles
Clarion Gaming said it has postponed ICE North America, which was due to take place on May 13-14, due to the coronavirus.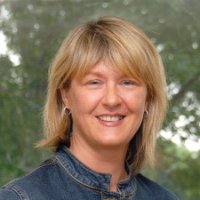 SiGMA Group and Clarion Gaming say they are joining forces to produce a gambling show in Manila in June 2020.
Clarion Gaming (Clarion) and Global Market Advisors (GMA) announce an exclusive strategic partnership, bringing together two of the leading organizations in the gaming, entertainment, sports, and hospitality sectors.   This partnership will provide both organizations with a collaborative vehicle to educate and grow these industries through Clarion's extensive lineup of events and GMA's operational and […]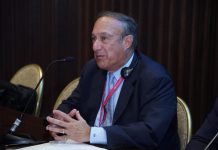 Spectrum Gaming Group – with offices throughout Asia from Tokyo to Bangkok – is set to play a leading role in the forthcoming Japan Gaming Congress. Spectrum managing director Fredric Gushin will be speaking at four separate sessions throughout the conference, put forth by Clarion Events. Spectrum has long served as Global Gaming Advisor to […]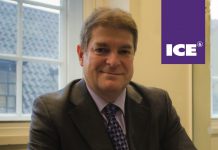 Miles Baron, chief executive officer of The Bingo Association, has issued an open invitation to operators and regulators to visit the Bingo Pavilion at ICE London and 'join the conversation.' Speaking ahead of the 2018 edition of ICE London, he said: "The Bingo Association encourages all members to attend ICE at some point during the […]
ICE Totally Gaming 2017 will be the biggest on record this year, occupying a total of 40,925 square meters, says organizers. Kate Chambers, managing director of Clarion's Gaming Division said: "Whilst it is obviously positive to be able to talk about the growth of ICE in this way, equally we are very aware of the […]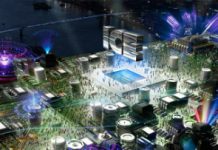 The ICE Gaming Technopolis officially launched its 2016 edition of the show on Feb. 2, at the ExCEl Centre in London. The opening ceremony was attended by show organizers alongside Eurocoin, one of the 16 pioneer organizations at ICE, as well as Gamevy, which participated in the inaugural ribbon cutting. Kate Chambers, who has overseen […]