Australia analyst, J.P. Morgan
Related Articles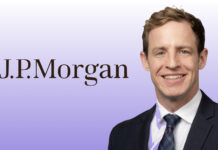 Don Carducci, Equity Research Senior Analyst for J.P.Morgan Australia shares his insights with Asia Gaming Brief asia editor Felix Ng discussing the impact this year has had on Australia's operators and gaming suppliers, but more importantly, how suppliers have been adapting to the new normal, including the adoption of new models, diversification and new markets.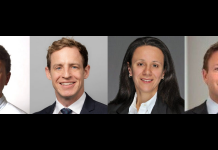 Australia's gaming venues may have to wait as long as two years for gaming revenue, demand, and turnover to return to "normal levels," according to gaming analysts.  The analysts were speaking as part of the three-day Australasian Gaming Seminars, organized by the Gaming Technologies Association in partnership with Asia Gaming Brief, held from 3-5 pm […]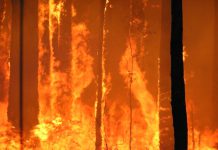 Australia's gaming industry faces an uncertain 2020, as the catastrophic bushfires deter foreign visitation and hit already softening domestic demand.