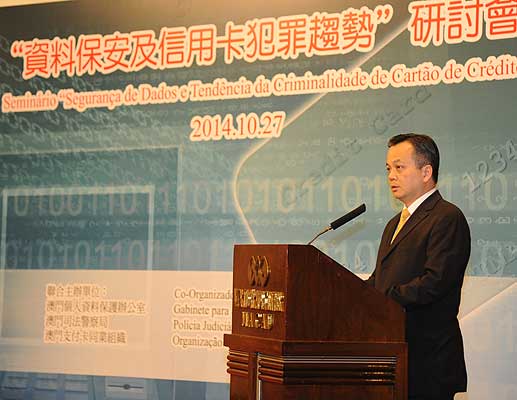 Adriano Marques Ho is the incoming director of the Gaming Inspection and Coordination Bureau, set to take the role on June 10, 2020 from Paulo Martins Chan.
Ho has been one of the top advisors to the Secretary for Security since 2014, and was previously head of the Judiciary Police's investigation unit in charge of gaming-related and economic crimes.
He also served as a member of the Tourism Crisis Management Office, and of the Coordinating Committee for Management and Development of Maritime Jurisdiction Areas.
Related Articles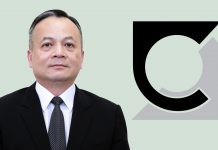 Adriano Ho's tenure as head of the Gaming Inspection and Coordination Bureau (DICJ), Macau's casino regulator, has been extended for another two years.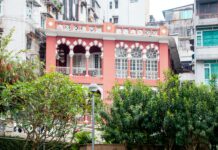 Macau's gambling regulator has acknowledged that authorities are studying the possibility of allowing online betting to help offset the dramatic loss of revenue due to the Covid-19 crisis, raising an exciting, if remote sounding possibility.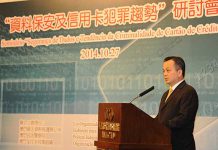 The Gaming Inspection and Coordination Bureau's incoming director, Adriano Ho, is set to officially take office on June 10, according to local reports citing Macau secretary for Economy and Finance Lei Wai Nong. Last week it was reported that Adriano Ho would be taking over the role of DICJ director from Paulo Martins Chan, who […]