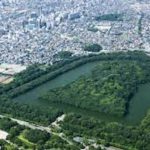 Police arrested eight people in connection with an illegal internet casino called Peach in Sakai city, Osaka Prefecture on Tuesday, including a senior member of the Yamaguchi-gumi yakuza gang.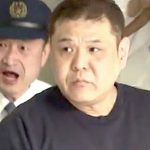 This past weekend saw two separate police raids against illegal internet casinos in Tokyo and Nagoya, the latest in an ongoing series of such legal actions in major Japanese cities. The two raids occurred within a three-hour period.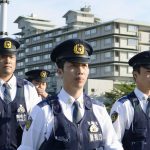 Fukuoka police arrested an unemployed man last week on suspicion that he was helping to run an illegal internet gambling ring based out of a single-room apartment in Hakata Ward.
Tokyo police raided an illegal online casino shop named "Hose" in the Minami-Koiwa district on Jan 13th, arresting the manager, Daisuke Kashiwagi, 39, and...
Money laundering comes a close second to gambling addiction when it comes to reasons for opposing casinos in Japan, with local media stoking fears that the country's organized crime gangs plan on using IRs to legitimize the proceeds from crime. These opponents might be exaggerating the risks of money laundering at the anticipated Japanese IRs, but their concerns do not seem to be entirely misplaced. Japan is not necessarily on the cutting edge of Anti-Money Laundering/Combating the Financing of Terrorism (AML/CFT) policies.