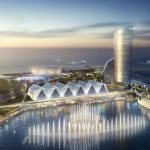 A year ago there were many things uncertain about IR development in Japan, but if there was one thing you could depend upon—one prediction that could be made with near total confidence—it was that the man-made island of Yumeshima in Osaka Bay was destined to become host to one of the biggest and grandest IRs in the world.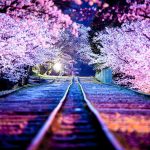 Osaka Governor Hirofumi Yoshimura has announced plans to solicit public donations to plant 2025 cherry blossom trees across Osaka Prefecture in preparation for the 2025 World Expo to be held at Yumeshima.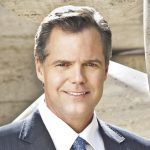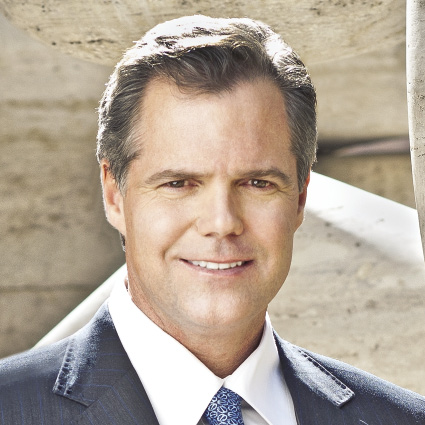 MGM Resorts Chairman and CEO James Murren has told the Japan Times that there is still enough time to open the Osaka Yumeshima IR before the 2025 World Expo, and thus capturing the benefits of having an estimated 28 million people coming to the attractions next door.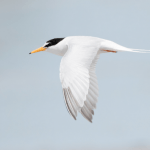 The planned development of Yumeshima may face an unexpected difficulty as local experts suggest that an endangered seabird species called a Little Tern may be using the man-made island in Osaka Bay as its breeding grounds.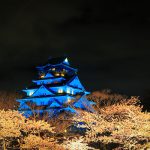 Despite Osaka's strong desire to open its Yumeshima IR in 2024, before the World Expo, a new research brief from Global Market Advisors predicts that this timeline will now prove to be too ambitious, and in fact the first Japanese IRs will not able to open their doors before early 2026.
This year's Japanese Spring show at the Bellagio Conservatory & Botanical Garden features as its centerpiece a ten meter tall replica of Osaka Castle,...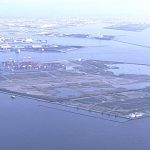 Osaka Mayor Hirofumi Yoshimura says that the newly developed Yumeshima will need not only rail links, but also high-speed ferry services and wider bridges in order to meet the traffic needs of the future, and that all of this should be completed by FY2024.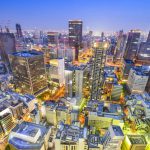 Analysts are painting optimistic scenarios for the Osaka economy, as well as for the Japanese construction industry generally, in the wake of the local success in winning the 2025 World Expo.