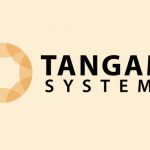 When the pandemic hit, the gaming industry was particularly vulnerable as it's based on tourism, entertainment and human interaction. Everything began to shut down worldwide with many furloughed workers. We were in uncharted territory with numerous unknowns.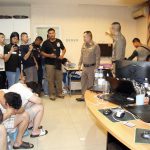 Asian gaming firms may benefit from forming a network, or trade association, to promote the positive effects of IRs and overcome negative perceptions of the industry, a leading corporate image specialist says.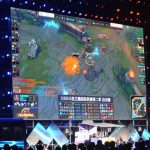 The current surge in eSports viewership and betting is unlikely to be sustainable once sporting events return to normal post the Covid-19 pandemic, according to leading industry figures participating in Asia Gaming Brief's recent webinar.