Tabcorp Holdings, the Australian racing and wagering firm, has reported 21Q1 group revenues down 5.7 percent as part of its report to its Annual...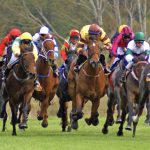 TAB NZ said sports betting turnover in August jumped 36 percent, helped by a condensed sporting calendar, with seasons overlapping when normally they would not.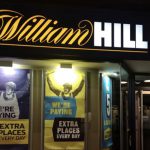 Caesars Entertainment says it's in advanced talks to buy William Hill for GBP2.9 billion ($3.7 billion) to position itself to take full advantage of the expanding U.S. sports betting market.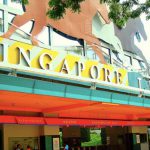 Singapore police have arrested 43 men for their involvement in illegal horse betting activities, local media reports.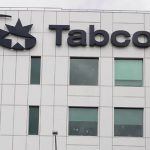 Tabcorp digital turnover outstripped retail turnover for the first time in a full year after Covid-19 forced the closure of its outlets and tipped the group to an $870 million ($631.8 million) loss.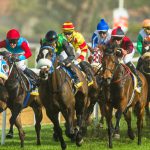 The Asian Racing Federation has added two top law enforcement officials to its Anti-illegal Betting Taskforce to strengthen its efforts to protect global racing integrity.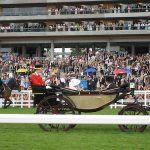 Tote Superpools saw significant growth in the first three days of the Royal Ascot races in the U.K., taking in bets worth GBP80 million ($99 million), up 60 percent on the prior year.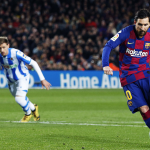 Singapore Pools will resume online sports betting from Monday and online horse wagering from Wednesday, according to an announcement over the weekend.  However, its physical...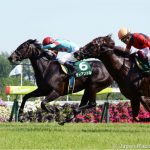 Betfair Australia said it was pulling the ability to allow bets on Japanese horse racing after pressure from the country's racing body.
The Singapore Turf Club said it's temporarily converting selected areas of the Singapore Racecourse at Kranji into facilities for recovering foreign workers.