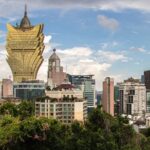 Macau is seeing more visitors, but they are still not spending as much in the city's casinos with gross gambling revenue largely flat in the latest week of April, Bernstein Research notes.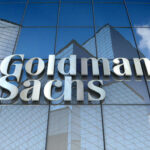 Chinese, Japanese and Korean players will account for 80 percent of the addressable market population in the future, according to Goldman Sachs managing director Simon Cheung.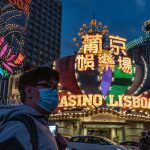 Macau's Q1 gross gambling revenue breakdown clearly shows the mass market pulling ahead of the VIP sector, which is struggling to recover from the double-whammy of Covid and policy pressures in China.
Mass market baccarat accounted for 51 percent of Macau's gross gambling revenue in the first quarter of this year, according to figures released by the Gaming Inspection and Coordination Bureau.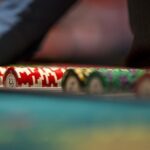 VIP GGR in Macau during the first quarter held at around 20 percent of pre-covid-19 levels according to a note from JP Morgan on Wednesday.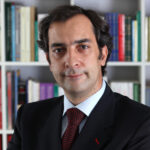 The final court ruling on Wynn Macau's liability in the Dore Entertainment case could change the landscape of VIP gaming in Macau, according to gaming expert António Lobo Vilela.
Matt Bekier, chief executive of Star Entertainment Group said his firm would try to boost its appeal to international tourists, once the borders were open again, to develop a new market by stepping up its pitches to VIP gamblers in Asia through its offices in Singapore and Hong Kong.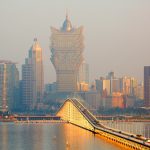 Macau's gross gambling revenue dropped 63.7 percent in January, better than analysts had been expecting after renewed Covid-19 clusters on Mainland China slowed visitation later in the month.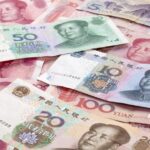 The introduction of a digital renminbi into Macau would potentially have a positive impact on the gaming industry, easing cash flow for mass and premium mass players, but the "devil would be in the details," says Bernstein Research.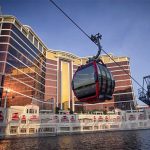 Melco Resorts & Entertainment and Wynn Resorts are expected to outperform their Macau rivals in the next six months due to their larger exposure to the premium mass market, according to Bernstein Research.