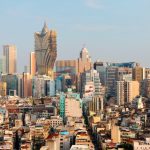 As Macau celebrated the 20th anniversary since the handover to China last December, there was no indication of how the gambling hub's fortunes were...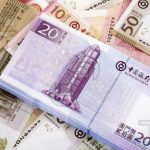 Macau's Judiciary Police said two local men and two from Mainland China were arrested on Saturday in Macau and Zhuhai for using "practice" bank notes to buy casino chips, according to local news reports.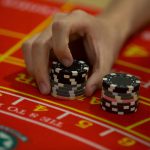 China's clampdown on online gaming to stop capital outflows is having a negative impact on liquidity in Macau's VIP sector, Reuters reports.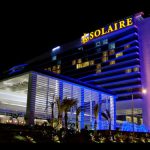 Junket promoter Rich Goldman said the Covid-19 pandemic has delayed the closure of a joint venture agreement that would allow it to provide VIP customers to Bloomberry Resorts' Solaire Resort & Casino in Manila.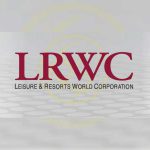 Leisure & Resorts World Corp, which operates bingo parlours and online gaming in the Philippines, reported a drop of 18.9 percent in gross profit in the first quarter, due to Covid-19 mandated lockdowns.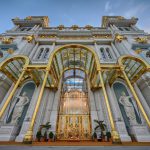 "As soon as we catch up on our cash flow, we will also catch up on payroll," a spokesperson for the casino resort in the Commonwealth of the Northern Mariana Islands told reporters.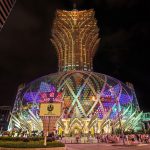 SJM Holdings posted a 12.5 percent gain for 2019 and said it was in a solid position to weather the challenges posed by the Covid-19 outbreak.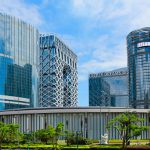 Melco Resorts & Entertainment reported a 16 percent gain in Q3 revenue helped by a strong performance at City of Dreams Macau and a record performance from the mass market and slots.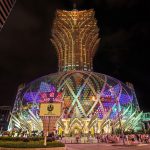 SJM Holdings reported lower-than-expected Q3 EBITDA as VIP gross gambling revenue tumbled 43 percent in the quarter.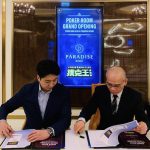 Suncity Group's Poker King Club has teamed with South Korea's Paradise Co. to open a poker room in the operator's casino in Busan.