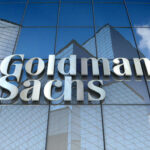 Chinese, Japanese and Korean players will account for 80 percent of the addressable market population in the future, according to Goldman Sachs managing director Simon Cheung.
Macau's international airport expects to receive 3.8 million passengers in 2021, only 40 percent of the 2019 figure, as the economic impact of the Covid-19 pandemic endures.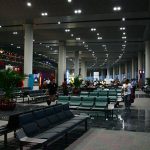 International passenger volume at the Macau International Airport is expected to increase by at least five percent year-on-year during the Lunar New Year period,...
The U.S. Department of Transportation has officially approved Hainan Airlines' application to launch direct flights from Beijing to Las Vegas, local media reports.  The service...