SkyCity Entertainment has outlined upgrades to its Auckland entertainment complex to draw in domestic visitors in the absence of international tourists.
Some areas of the Philippines have been able to tentatively open their resorts for business after the Covid-19 lockdowns but for now they are just available to local residents. The resorts are in Negros Occidental in the middle of the archipelago.
Goa Tourism Policy 2020, approved by the state Cabinet this week, aims to make the state one of the safest tourism destinations in the world.
Before the Covid-19 crisis, tourism in the Greater Mekong Sub-Region was at a record high, on track to welcome 80 million visitors in 2019, generating some $90 billion in revenue.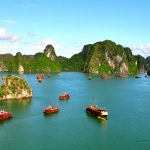 Vietnam is seen as one of the most promising emerging markets in Asia and recent changes in regulation will unlock plans for an ambitious project to create a Macau-style entertainment hub.
Cambodia has attracted 1.22 million foreign visitors during the first eight months of 2020, down 72 percent from 4.36 million over the same period last year.
Information from the Statistics and Census Service (DSEC) indicated that the Tourist Price Index for the third quarter of 2020 dropped by 11.40 prices year-on-year, including a more than 14.7 percent fall in accommodation prices.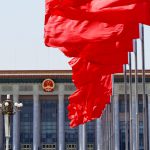 There's no getting away from it. China is and is always likely to be the dominant force in tourism trends in Asia, just through sheer strength in numbers.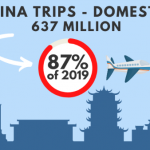 It is not, as some Western media have said because the Chinese do not dare to travel. With 637 million domestic trips during Golden Week, it shows that people are not afraid to travel.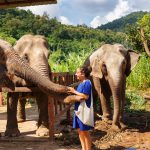 Jurisdictions around Asia are noting a strong surge in domestic tourism as a result of the pandemic, but border reopenings remain some way off and local traffic is unlikely to do enough to offset lost revenue in the IR industry.