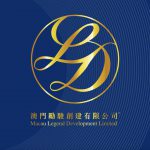 Tak Chun CEO Chang Wen Lin may make a mandatory offer for all of the outstanding shares in Macau Legend for HK$1.9 billion ($245 million) after acquiring a stake in the operator.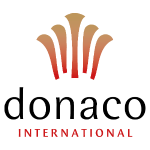 Donaco International has asked the Australian Government Takeovers Panel to restrain two shareholders from acquiring, transferring, or divesting their shares in the company.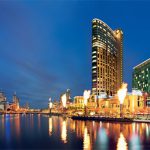 Asia Pacific may become a focus for more mergers and acquisitions in the casino industry, CNBC television cited a senior investor as saying.