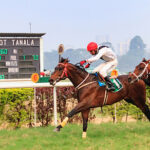 In a major new study, the U.K. tops the league table when it comes to regulated betting markets, with India coming in last in the 20 jurisdictions under the spotlight.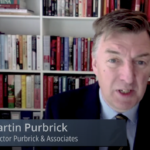 Martin Purbrick, director of Purbrick & Associates, who consults on risk related issues with a special focus on sports betting and integrity, speaks with Asia Gaming Brief Managing Editor Sharon Singleton about the boom in illegal online gambling during the pandemic, the risks for sports integrity and how regulation can help, but that not all regulation is created equal.
Sportradar Integrity Services has launched a Universal Fraud Detection System (UFDS), which will be funded by the company and offered free of charge to any sports federation, or league worldwide. It will be made available in October 2021.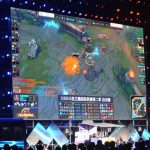 The current surge in eSports viewership and betting is unlikely to be sustainable once sporting events return to normal post the Covid-19 pandemic, according to leading industry figures participating in Asia Gaming Brief's recent webinar.
The number of suspicious betting cases fell 30 percent in Q3 to 50, with the majority related to football and tennis.
ESSA, a Brussels-based organisation focused on sports betting integrity, has rebranded as the International Betting Integrity Association with immediate effect.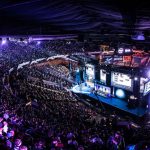 The stellar projections for esports revenue have whet the appetite of online wagering operators, though the absence of regulation, questions over sports integrity and lack of expertise mean widespread adoption in the gambling industry may be far away.
International betting integrity body ESSA reported 267 cases of suspicious bets in 2018 to relevant authorities, led by tennis and football.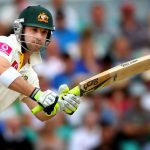 Australia has launched sweeping new measures to stamp out match fixing, illegal betting and doping in sport, including the establishment of new regulatory body to oversee its efforts.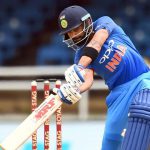 A senior Indian politician has introduced a Private Member's Bill in the Lower House of Parliament aimed at improving integrity in sports and calling for regulation of online sports betting.