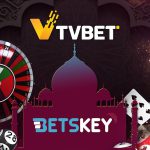 TVBet said it has teamed up with Indian sportsbook Betskey as part of a global expansion plan.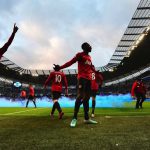 Russia has approved legislation that will significantly overhaul its sports betting industry, imposing tax on bets placed on overseas events and extending financial obligations to all market participants.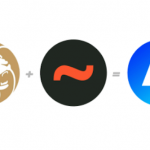 Roar Digital, a U.S. sports betting and online gaming company, said its shareholders, MGM Resorts and GVC have committed to a second round of investment, bringing the total to $450 million.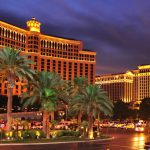 Incorrectly entered start times on Korean and Chinese baseball matches lead to a quarter of a million in winning wagers at MGM Resorts over the weekend, in what may be the biggest loss ever in Las Vegas on games that have already started, according to local media reports.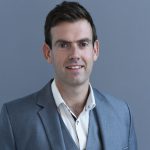 Genting Group, one of the world's largest casino companies, has been investing in expansion of its online business in Europe at a time when more land-based operators are eyeing adding a digital strategy to cushion the impact from Covid-19.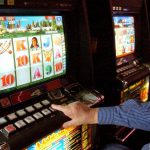 The shutdown of gambling venues due to Covid-19 may drive people at-risk of addiction to increased online gambling and harm. For others it might create a relief from the constant access to problematic pokies.
The Covid-19 pandemic has highlighted the need for flexibility and shown the ability of online suppliers to rapidly adapt to new realities, with sportsbooks getting creative in searching out opportunities.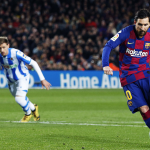 Singapore Pools will resume online sports betting from Monday and online horse wagering from Wednesday, according to an announcement over the weekend.  However, its physical...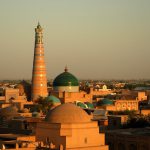 Uzbekistan is expected to be the next nation in the Commonwealth of Independent States to legalize some forms of gambling, while Ukraine's draft law opening up its market is due to have its second reading this month, creating new opportunities in Eastern Europe and Central Asia.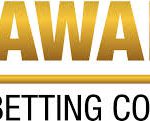 Recognizing and rewarding expertise and innovation in the betting and gaming industries WHAT TO EXPECT 800 Betting and gaming guests 41 Industry Awards Extravagant gala...