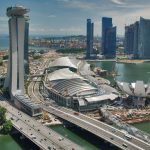 The Singapore Tourism Board has said it will start accepting applications for MICE events that can host up to 250 people from October, significantly expanding the current 50-person limit.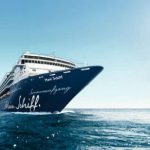 As the world struggles to get back to its feet, the Covid-19 pandemic has left the cruise community wondering if things will ever get back to the way they were before.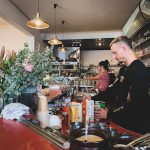 The role of casino employees, who play a central tenet in ensuring guest satisfaction, has had to pivot due to Covid-19 from that of being the perfect host to enforcing strict health and safety guidelines.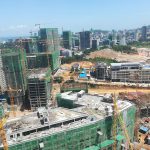 Casinos in Sihanoukville have presented a request to reopen their doors following the lifting of Covid-19 lockdown restrictions, The Phnom Penh Post reports.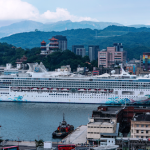 Genting Hong Kong's Explorer Dream resumed operations over the weekend in Taiwan, with strict Covid-19 safety measures in place, including 22 isolation wards for any passengers who fall ill.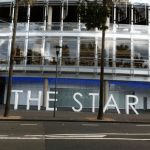 Star Entertainment says it moves to the next stage in reopening at its Sydney property from Wednesday, whilst casinos in Queensland get ready to open their doors from Friday.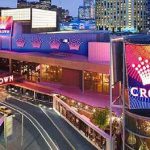 Australia's Crown Resorts said it was implementing social distancing measures at its Crown Melbourne property, deactivating every second gaming machine and electronic table game.