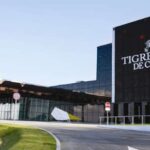 Bank of America/Merrill Lynch has added its voice to other recent commentary pointing to significant upside for Summit Ascent due to optimism over its projects in Russia and the Philippines.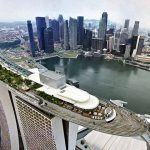 Singapore has allowed the first major expansion of its integrated resort industry since its two IRs began operating, involving S$9 billion ($6.65 billion) new...
The newly-privatized Osaka Metro, which operates the local subway system, sees the development of non-railway income, especially from Yumeshima, as the key driver for future revenue growth.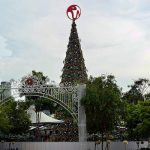 Genting Singapore said Q3 net profit gained 25 percent, though revenue was primarily driven by non-gaming attractions.
Delta Corp., India's only listed casino operator, plans to construct a major IR in Goa, that could include a water park, retail space and a convention center, if the government approves a policy to move the state's floating casinos onshore, according to company Chairman Jaydev Mody.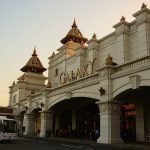 The credit profile of Macau's casinos operators is likely to improve in 2018, though upgrades are not likely to be on the cards due...
Asia's gambling industry is heading into 2018 on a firmer footing than it has for several years, with most major markets having chalked up strong growth in 2017, though China and its policies will continue to be the main driver when it comes to performance. Although economies around the region are growing, creating bigger middle classes with greater spending power, China and its huge outbound tourism sector will continue to dominate the region's casino sector and the preferences of its swelling mass market will be key.