Home
regional competition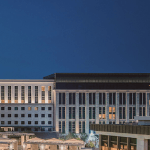 South Korea wants to turn the area near Incheon International Airport into a version of Manila's Entertainment City, but its vision is at risk from competition from Japan.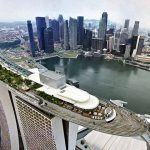 Japan has made MICE business one of the key pillars of its integrated resort policy, though it's unlikely to topple Singapore as the regional leader.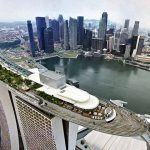 Singapore's two integrated resorts will cast a longer reflection on the island state but new shadows cloud the horizon across the southern shoreline.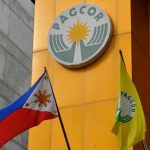 The Philippine Gaming and Amusement Corp. (PAGCOR) expects gross gambling revenue in the country to gain 8.5 percent to PHP217 billion ($4.1 billion) in...