Sri Lanka's Supreme Court has ruled that provisions in legislation to run and oversee a Chinese-built mega port require approval by public referendum to become law.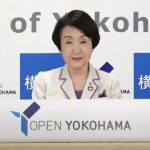 When Yokohama Mayor Fumiko Hayashi announced at a press conference three months ago that she would respect the outcome of any popular referendum on IR development, we took her at her word.
A committee of the Yokohama City Council dominated by the ruling Liberal Democratic Party and Komeito quickly moved to quash the IR referendum proposal submitted after two months of signature-gathering activities by local residents, which had gained more than three times the required number of signatures.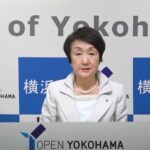 Yokohama Mayor Fumiko Hayashi is effectively violating her promise to respect the results of a popular referendum on IR development.
The leaders of the citizen's group that successfully collected enough resident signatures to trigger a popular referendum on IR development visited the chairman of the Yokohama City Council and asked him to grant their request that the city's IR initiative be scrapped.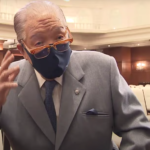 Barring some truly dramatic event, it is already clear Yokohama faces a year of battle over IR development in 2021, pushing other public issues to the margins. Yokohama Mayor Fumiko Hayashi's mayoral term comes to an end in August 2021.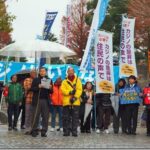 If current trends hold, there will soon be a referendum in Yokohama, which will bring an end to what is currently anticipated to be the largest IR development in Japan.
Anti-casino activists in Yokohama have flexed their political muscle by gathering more than 150,000 resident signatures within two months. This was more than twice the threshold that they needed to trigger a referendum.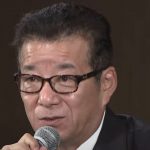 The prospects for the development of a major urban IR at Yumeshima, Osaka, took a sudden and unexpected turn for the worse after voters rejected the administrative reorganization proposals of the local leaders, and Osaka Mayor Ichiro Matsui announced his intention to retire from politics at the end of his term.
Activists opposing the construction of an IR at Yokohama claim to have gathered enough signatures from local residents to trigger a referendum on the issue.