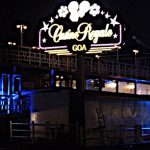 Hotel owners in Goa want the government to provide tax breaks as key attractions that draw tourists, such as the floating casinos and pubs, remain shut.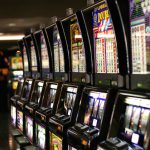 The increased space for players on gaming floors due to Covid-19 has been welcomed by clients and is likely to be a trend that is here to stay, executives from three of the world's largest suppliers said on a panel at the Australasian Gaming Expo seminars.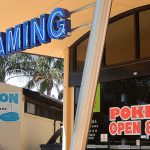 Revenue from electronic gaming machines in the Australian state of Queensland were down 2.4 percent compared with the same period a year earlier, though...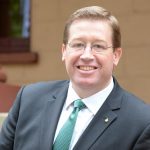 New South Wales Deputy Premier Troy Grant is looking  to change the monthly fee paid by most pubs and clubs operating poker machines to...