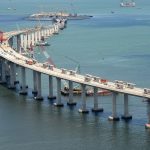 Macau visitor arrivals are expected to hit a record 40 million in 2019, driven by traffic over the Hong Kong, Zhuhai, Macau bridge.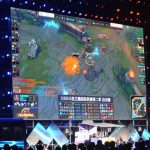 The eSports market in 2018 grew thirteen times larger in Japan compared to the previous year, reaching the JPY4.8 billion (about $43 million) level,...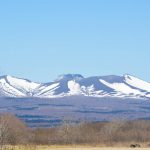 In early October, Rush Street Gaming's Japan branch was quietly established, with the Chicago-based firm currently looking at Tomakomai, Hokkaido, as the main direction for its IR license campaign.