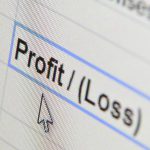 Hong Kong-listed Get Nice Holdings has told investors it expects to record an increase in profit of approximately 59 percent for the year ended March 31, 2021.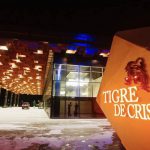 Summit Ascent Holdings, operator of Tigre De Cristal in Vladivostok said it swung the second half of 2020 to a positive adjusted EBITDA and net profit, thanks mainly to strong local demand.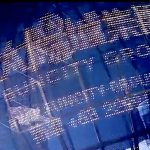 Hong Kong-listed Suncity Group Holdings on Monday said it expects to record a profit for the year ending December 31, 2020, despite a 67.4 percent decrease in revenue in the year. 
Genting Singapore posted a profit attributable to shareholders of $68.46 million in 2020 even though revenue fell by 57 percent.
Aquis Entertainment has reported its preliminary final report for the full year 2020. Revenue from operations decreased 23.7 percent to A$18.9 million (US$14.9 million).
Tabcorp said its first half net profit after tax fell 7 percent to A$185 million, while revenue declined 1.5 percent, "primarily due to Covid-19 impacts."
Oshidori International, a bidder for an IR operating license in Nagasaki, Japan, has issued a positive profit alert to the Hong Kong Stock Exchange, projecting an unaudited consolidated profit of more than HK$2.3 billion (US$304 million) for the year 2020.
The Kingston Financial Group, which operates a couple of smaller casinos in Macau, has issued a profit warning, noting that it anticipates a significant decrease of profits of approximately 65 percent for the April-September period.
The New Zealand Lottery Commission (Lotto NZ) was able to surpass expectations and post a profit during its 2019-20 fiscal year, with a strong digital performance offsetting the impact of Covid-19 on retail sales.
Emperor Entertainment Hotel Ltd. has issued a profit warning for the six-month period ending September 30, noting that the firm expects a consolidated net loss attributable to owners of the Company of not more than HK$160 million (US$21 million).