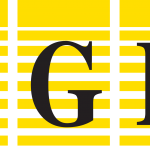 Malaysian supplier RGB posted a 47 percent drop in profit in the first quarter, though revenue rose due to the opening of new outlets.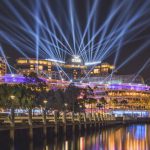 Australia's casinos are expected to be forced to close their doors later this week, prompting analysts at JP Morgan to slash their earnings forecasts for the operators.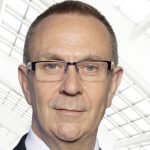 Ainsworth Game Technology announced a 66 percent drop in 2019 profit, with Chief Executive Laurence Levy calling the results "relatively weak," with room for improvement.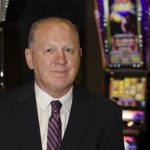 Ainsworth Game Technology said its H1 normalised profit after tax fell by 47 percent on the back of a weak domestic performance, though its international business was strong and it expects a pick up in the second half.