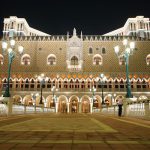 Macau will lead the recovery in Asia this year, while Singapore needs international flights to resume to gain further impetus, executives from Las Vegas Sands told investors on the company's earnings call.
NagaCorp succeeded in posting a net profit of $102.3 million in 2020 despite the Covid-19 pandemic, driven by a strong recovery in the second half, led by the premium mass sector.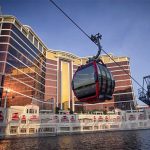 Wynn Resorts was upgraded to "Neutral" from "Sell" at Citi due to optimism over the company's premium mass business in Macau after it reported better-than-expected Q4 results last week.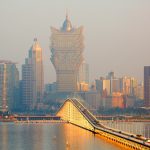 Macau's gross gambling revenue dropped 63.7 percent in January, better than analysts had been expecting after renewed Covid-19 clusters on Mainland China slowed visitation later in the month.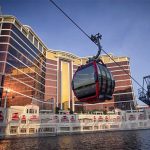 Melco Resorts & Entertainment and Wynn Resorts are expected to outperform their Macau rivals in the next six months due to their larger exposure to the premium mass market, according to Bernstein Research.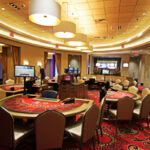 There have been some positive reports this week, talking about optimism over Macau's medium-term future, led by the premium mass and mass markets.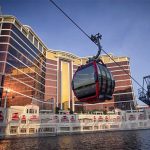 Macau operators focused on the premium mass market are likely to significantly outperform in the short term, while the VIP sector may take another two years to recover, according to Bernstein Research.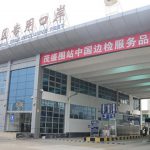 The simplification of visa procedures for Chinese visitors is key to drive a more robust recovery in Macau, where this year's Golden Week figures proved disappointing, according to a note from Bernstein Research.
The casino industry in Macau grew from US$2.77 billion in revenues in 2002 to over US$45 billion in 2013. Then, in 2015, revenues fell precipitously to under US$29 billion, a fall from which casinos are still reeling.
VIP and premium mass customers made up of only one percent of visitors in 2018, yet drove around 70 percent of total GGR, according...