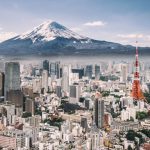 Japan's bid to create a world-beating IR market is hanging in the balance after a series of high-profile exits and political mismanagement.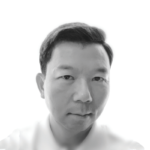 Daniel Cheng, a seasoned casino veteran who was formerly leading Hard Rock International's effort to gain a license in Hokkaido, talks to Asia Gaming Brief about Japan's creepingly slow progress towards its first IRs.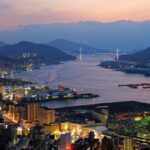 Nagasaki's IR licensing bid has now gained something that it never had before—a political patron at the very top of Japan's government.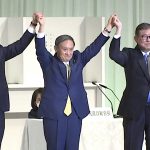 It's well over six months into the administration of Yoshihide Suga, but the government has given scarce information about its IR development plans.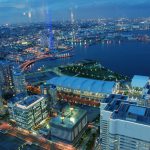 This was a week in which those supporting and those opposing IR development in Yokohama marshaled their forces, organizing toward the decisive battle in August when the mayoral elections are scheduled to take place.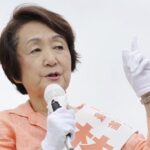 It has been the basic assumption within the IR development community that incumbent Fumiko Hayashi would be running for reelection as Yokohama mayor when her third term expires this coming August. But that prospect now appears less certain than it once did.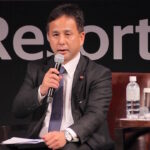 This week a fresh scandal, unrelated to IR development, stripped the ruling coalition Komeito Party of its only lawmaker who was proactively and vocally in favor of casino legalization. This represents an indirect but still distinct blow to the industry's future prospects at the national level.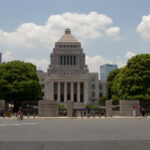 Whatever its weaknesses, there is a clear pattern emerging in the new year that Japan's IR development process is now rolling forward again. Four local governments are definitely in the race, and several others could make late entries—though that latter prospect is looking increasingly unlikely.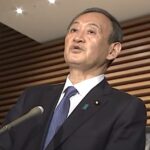 Under the revised timeline, the national government is due to begin accepting IR licensing applications from local governments in October 2021. The chances that Yoshihide Suga will no longer be prime minister by that time are growing quickly.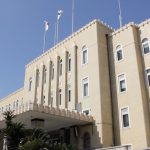 The reactions of the various local governments to the nine-month delay in the national IR development timeline was instructive.