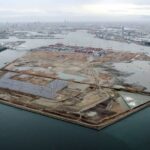 The authorities in Osaka are concerned that they have lost leverage in negotiations with the MGM-Orix IR consortium, and that poor business conditions will force a significant scaling back of ambitions, according to the reporting of the Nihon Keizai Shinbun.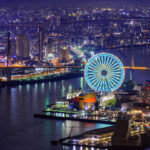 Japan's IR process appears to move forward in fits and starts, but there were two noteworthy events to emerge at the end of the week that advance the slow process towards the country's first casinos.
The Osaka Prefecture, which currently has MGM Resorts as a sole bidder for a license, has said it will consider further proposals, with documents to be submitted by April 6th.
The Osaka government has given up on specifying in its official documents when the prospective Yumeshima IR would actually have its full opening. The target date has had to be revised backward several times, and at this point the authorities feel that it is better not to be specific.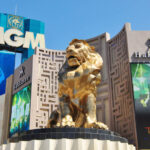 As Japan sinks into a deeper crisis over the Covid-19 pandemic, it would be natural that it might be overlooked. Indeed, the sensitivity of Japanese policymakers to overseas developments is often tenuous at best. But for the future of Japanese IRs generally—and for Osaka most specifically—stakeholders should be quaking with alarm over the most recent headlines regarding MGM Resorts.
Osaka Governor Hirofumi Yoshimura has indicated that his government will not make a final decision on its operator consortium partner until autumn 2021. At present, only the MGM-Orix consortium is an accepted bidder.
It has been reported that the local governments of Osaka plan to conduct a review of the IR development schedule and selection of their consortium partner in January.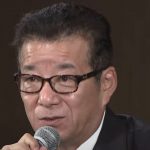 The prospects for the development of a major urban IR at Yumeshima, Osaka, took a sudden and unexpected turn for the worse after voters rejected the administrative reorganization proposals of the local leaders, and Osaka Mayor Ichiro Matsui announced his intention to retire from politics at the end of his term.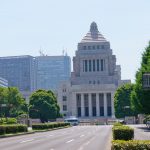 The appointment of Yoshihide Suga as prime minister of Japan may have subtly shifted the sands when it comes to the two top contenders to host an integrated resort in their cities.
After spending most of this year in denial or else paralyzed by the crisis of the Covid-19 pandemic, the Japanese central government has finally made a credible decision about its IR development plans, which is to push back the timeline by nine months.