ESL Gaming is the world's largest esports and gaming lifestyle company. Since 1994, the company has been shaping the industry and leading esports and...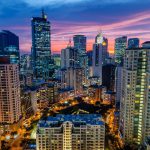 The outflow of online gambling operators from the Philippines is expected to slow, at least for the time being, following amendments to tax regulations and due to uncertainties in neighbouring jurisdictions.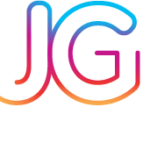 Jogo Global develops and build Gaming Platforms (including RGS and RNG development), Omni Channels and Cross Platforms for the Casino Industry. Jogo Global also...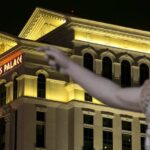 Confirming the major shift in the US market of traditional land-based operators moving big into the online market, the latest news is that Caesars Entertainment has made a strategic investment in the daily fantasy sports platform SuperDraft.
Cabinet minister James K. Sangma has revealed that the state administration has approved the Meghalaya Regulation of Gaming Ordinance of 2021, which is aimed at regulating online gaming.
The Madras High Court has declined to grant an interim stay on the Tamil Nadu government's ordinance banning online gambling and games, including online rummy.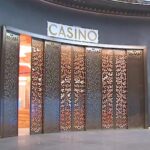 A seminar held at the Jeju Tourism Organization building offered a debate and a rich discussion about the best means of boosting the island's casino industry, both in relation to the Covid-19 pandemic and in the face of its long-term challenges.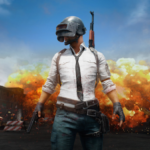 India's online gaming revenue is expected to jump by 45 percent this year as players turned to their mobiles during Covid-19 mandated lockdowns, with the esports one of the fast growing stars of the segment.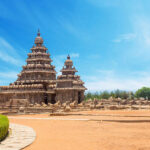 Amidst a series of contradictory signals, it now appears that the governments of many Indian states are lining up to ban online gambling, now that the practice has gained greater public attention during the period of the Covid-19 lockdowns.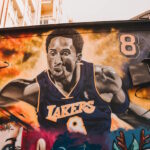 Gaming suppliers, like all areas of the industry, have felt the pinch from the Covid-19 crisis, though their growing digital businesses have proved a bright spot and helped offset the impact of the crisis.