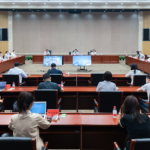 The Cyberspace Administration of China (CAC) will be ramping up measures to tackle cross-border gambling networks, including precision strikes on overseas gambling groups, and enhanced supervision of blockchain services and related platforms.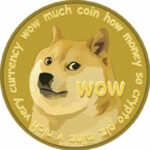 Dogecoin, the joke cryptocurrency backed by Tesla chief Elon Musk, seems to have found real-world utility - in the betting world, where its popularity amongst gamers is rising along with its price.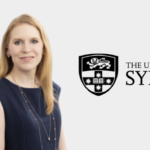 Each year, Australians lose up to an estimated $400 million betting on illegal offshore gambling websites, although use of offshore sites is difficult to track. Many of these sites are unregulated, and have the potential to defraud customers and put them at risk of harm.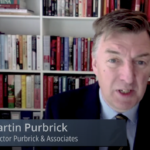 Martin Purbrick, director of Purbrick & Associates, who consults on risk related issues with a special focus on sports betting and integrity, speaks with Asia Gaming Brief Managing Editor Sharon Singleton about the boom in illegal online gambling during the pandemic, the risks for sports integrity and how regulation can help, but that not all regulation is created equal.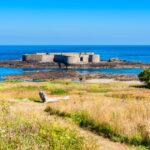 Over the past 12 months we've witnessed a radical shift in Asia's gaming landscape, highlighting instability across the market. With over 20 years' experience of the eGaming industry, the Alderney Gambling Control Commission is well placed to assist Asian operators to navigate the ever-changing eGaming landscape.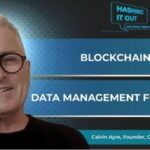 Calvin Ayre, head of Ayre Group and CoinGeek has a strong belief that online gaming operators will drive the transition to blockchain, with Bitcoin SV at the forefront. 
Macau needs to recognize that tourism may not easily recover to pre-pandemic levels and needs to be able to turn to technology to help maintain revenue, such as online gambling, according to a study from leading academics.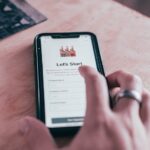 Online gambling operators on average lose around 30 percent of their potential customers during the initial sign-up process as a result of inefficient KYC processes, according to customer journey experts. 
Foreign online gambling operators with registered domain names will be wise to review a change in rules which could limit their ability to secure and keep their Australian domain names. 
Zeng Zhonglu, a professor at Macao Polytechnic Institute (IPM) Centre for Gaming and Tourism Studies, said that Macau should consider legalizing 'online' gambling or risk getting left behind as other jurisdictions are moving fast to develop this area.