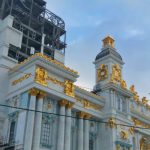 Imperial Pacific International's under construction resort on Saipan should be "blown to smithereens," if the Casino Control Commission revokes the company's operating license, lawmaker Vicente Camacho said.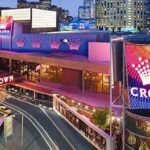 Crown Resort has reportedly hired a powerful government lobbyist, former senator Stephen Conroy, as a consultant to deal with the fallout from the findings of the Victorian Royal Commission.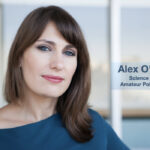 Alex O'Brien, an author who is passionate about the game of poker shares what she has learned and talks about the need for the industry to improve its image to present poker as a true skill-based game, rather than a male-dominated bad boys' sport.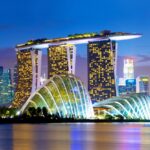 Shares in Las Vegas Sands fell more than three percent in trading on Thursday after analysts reduced their earnings forecasts for the year following weaker-than-consensus Q2 results.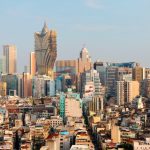 Macau's six operators have now all pledged MOP10 million ($1.25 million) each to help the victims of flooding in Henan province.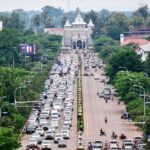 The government of Laos has been denied a petition to seize lakefront properties in the U.S. state of Idaho in its attempt to enforce a $3.7 million settlement related to casino projects in the country.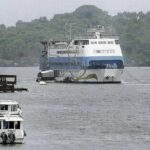 India's Goods and Services Tax (GST) Council has set up a seven-member panel of ministers from different states to examine how to value and tax services provided by India's gambling industry.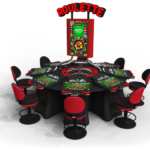 Interblock said it has received orders for 123 play stations in the Philippines from three casinos, including the soon to open Nustar Resort & Casino on Cebu.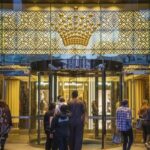 Shares in Crown Resorts slipped for a second day as analysts begin to mull the impact of the potential loss of a casino license at the company's flagship property in Melbourne.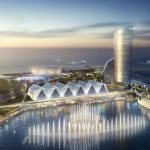 MGM Resorts and Orix Corp.'s $9 billion Osaka IR in are in line with what the government had envisaged. Wakayama has officially approved Clairvest Neem Venture's plans to develop an integrated resort in the city.