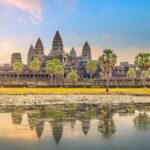 NagaCorp's US$350 million Angkor Lake of Wonder project has drawn eyes narrowed in suspicion from the United Nations' cultural agency UNESCO.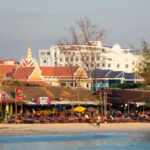 While it's too early to say Cambodia's coastal gambling hub has risen phoenix-like from the ashes, there are encouraging signs that Sihanoukville is serious about transforming into a mass market tourism destination, with a significant improvement in urban infrastructure.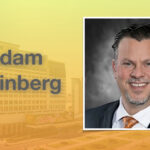 Adam Steinberg talks about the differences in culture and work ethic between the US and Cambodia, as well as the thinkings behind decisions made relating to online gaming and Japan.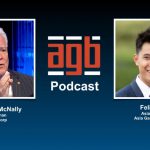 Tim McNally checks in with Asia Gaming Brief Asia editor Felix Ng to discuss the moves that NagaCorp has been making to offset the decline in international visitation this year. McNally also comments on NagaCorp's initial thoughts on the China Tourism Blacklist, which we have discussed extensively over the past few weeks.