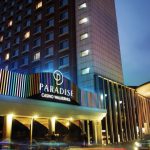 South Korea's Paradise Co. reported a 75 percent drop in August sales compared with the same month last year, though revenue was little changed from the prior month.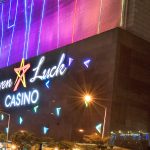 Grand Korea Leisure saw its sales drop again in August from the prior month after showing signs of a month-on-month improvement in July.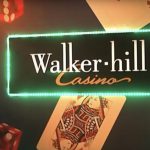 Paradise Co. has reported an 80.8 percent drop in revenue for June compared with the same month a year earlier, though also said business had dropped off since May.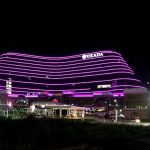 Okada Manila's EBITDA margin appears to be improving on operational changes, table pricing and an improvement in non-gaming amenities.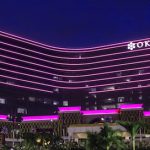 Okada Manila saw gross gambling revenue rise 29.5 percent in September, with strong gains from both the VIP and mass market segment.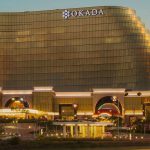 Universal Entertainment said Okada Manila is opening more hotel rooms to accommodate visitors as its July revenue spiked 48 percent from the prior year.
Bernstein Research has lowered its forecast for Macau's July gross gaming revenue, mainly due to an expected lower VIP hold.
Grand Korea Leisure reported a 2.9 percent decline in casino sales for May, pulled down by a drop in revenue from table games.
Tiger Resorts & Leisure, the company that operates Okada Manila, said the integrated resort generated a 26 percent gain in gross gaming revenue in April.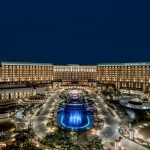 Paradise Co. casino sales fell almost 5 percent in November as a gain in electronic gaming machine revenue failed to offset a drop in tables.