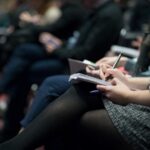 A Macau association representing the local events industry is launching an online tool by the end of the year aimed at reinvigorating the stalled events industry.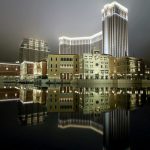 The number of MICE events in Q1 in Macau declined by 56 year-on-year to 68, though the number of exhibitions rose by 4 to 7, according to the Statistics and Census Service.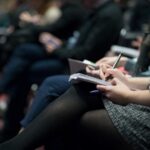 Analysts at Bernstein are expecting a slow recovery of the in-person meetings and events industry, with visitation levels from this subset to return at 2023 at the earliest. 
The local MICE sector in Macau is well-positioned to adapt to the new normal, but it will need to change its mindset and prove more attractive integrated solutions for its events, the regional representative for event and marketing agency MCI believes.
Information from the Statistics and Census Service (DSEC) indicated that a total of 147 MICE events were held in the fourth quarter of 2020, and the number of participants and attendees was 515,000.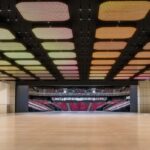 Galaxy Entertainment Group's senior vice president of MICE events says the company has already been receiving "a lot of inquiries" for its Galaxy International Convention Center, which is likely to launch in the second half of 2021. 
Marina Bay Sands has rolled out Mixed Reality (MR) capabilities at its state-of-the-art Hybrid Broadcast Studio at Sands Expo and Convention Centre. Launched at Singapore's first hybrid trade show, TravelRevive, the MR technology is set to enlarge the studio's hybrid tech toolbox, empowering event planners to transform their events.
Information from the Statistics and Census Service (DSEC) indicated that the number of MICE events held in the third quarter of 2020 increased by 25 quarter-to-quarter to 63; and the total number of participants and attendees jumped by 1,281 percent to 297,000. Nevertheless, the figures for MICE events and participants and attendees still recorded sharp decreases on a year-on-year basis.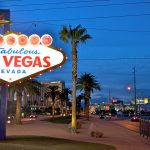 While Las Vegas Sands appears prepared to turn its back on the city that bears its name in favour of its Asian resorts, MGM Growth Properties says it still sees significant value in the Strip.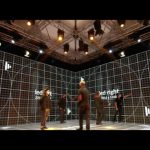 Marina Bay Sands has introduced a state-of-the-art hybrid broadcast studio, complete with holograms and virtual reality, as it seeks to salvage its MICE business.