VIP baccarat revenue was up 51 percent quarter-on-quarter and made up almost 48 percent of the revenue for the quarter, while mass market revenue jumped 77 percent from Q2, accounting for 38 percent overall, according to government figures.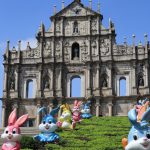 The numbers are in and they're not pretty. The key Golden Week holiday didn't produce the much-anticipated shot in the arm for Macau's gaming industry, although they did highlight some noteworthy underlying trends that may drive longer-term performance.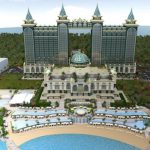 Regional casinos in the Philippines are likely to resume their outperformance once the global pandemic eases as infrastructure improves and major projects come online.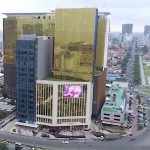 NagaCorp said the momentum it has seen on its gaming floors since reopening to the public in August appears to have been sustained through to end September, led by the mass market.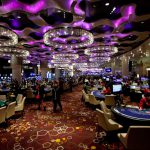 Macau's gross gambling revenue is seeing signs of an uptick in both mass and VIP, though for the month Bernstein Research is still estimating a decline in the mid 80's percent.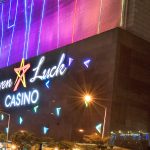 Grand Korea Leisure saw its sales drop again in August from the prior month after showing signs of a month-on-month improvement in July.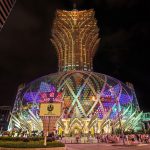 SJM Holdings said it doesn't expect its revenues to return to their pre-crisis levels this year and at present it's not possible to predict how long the Covid-19 pandemic will continue to affect its business.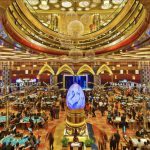 The sharp downturn caused by Covid-19 has not altered the underlying structural reality that the future of Macau gaming lay much more with the...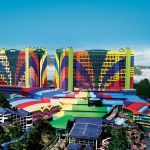 Genting Malaysia has seen reasonable growth in visitation since it began reopening on June 15 and Resorts World Genting has doubled its number of available rooms, according a research report from CGS-CIMB.
NagaCorp announced on Sunday that it has been permitted to reopen for full business, effective immediately, including mass market services. The company had applied to...