The island of Phu Quoc is hosting a series of events aimed at boosting tourism. Called the Mega Series, the events include a poker championship. The island is home to the Corona Resort & Casino, the only one in Vietnam that allows locals to gamble.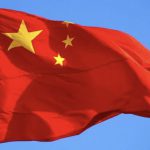 China's threat to draw up a blacklist of countries targeting gambling is most likely directed at the online industry, though may be enough to deter some travellers even if the government doesn't follow through with its action.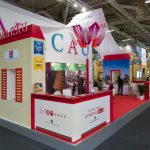 The Macau Government Tourism Office is planning to launch a tourism promotion campaign starting in the second week of September in Beijing.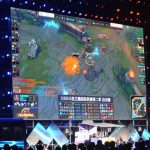 The current surge in eSports viewership and betting is unlikely to be sustainable once sporting events return to normal post the Covid-19 pandemic, according to leading industry figures participating in Asia Gaming Brief's recent webinar.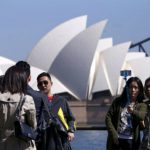 Mainland Chinese are still keen to travel despite the Covid-19 pandemic and Macau and Vietnam are likely to be the first destinations to benefit once travel restrictions are lifted and flights resume.
The casino industry in Macau grew from US$2.77 billion in revenues in 2002 to over US$45 billion in 2013. Then, in 2015, revenues fell precipitously to under US$29 billion, a fall from which casinos are still reeling.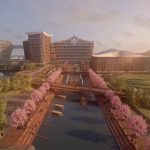 Making up for lost time, the Suncity Group has launched its Japanese-language website, complete with a high production value, five-minute movie outlining its concept for an IR at Marina City, Wakayama.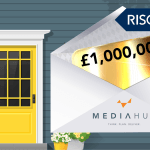 RISQ, the iGaming Insurance Platform (iGiP), has teamed up with Media Hut, a direct mail company, to create a multi-channel marketing campaign solution to...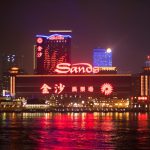 The role of branding in the marketing of casino properties has somewhat lessened in significance over the last two decades. One major reason for this decline in significance are the mergers and acquisitions which have gathered steam during this period. Yet, from the vantage point of the customer, branding remains as important as ever. I would go so far as to argue that despite the consolidation and the consequent rebranding of properties, it behooves casino operators to use the power of individual brands as a key ingredient in their marketing strategy.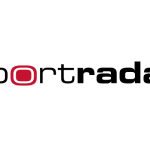 Sportradar, the leading global provider of sports data intelligence, today announced the launch of ad:s, the new full-service marketing offer for sports betting operators. In...