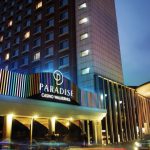 South Korea's Paradise Co. reported a 75 percent drop in August sales compared with the same month last year, though revenue was little changed from the prior month.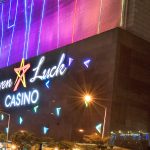 Grand Korea Leisure saw its sales drop again in August from the prior month after showing signs of a month-on-month improvement in July.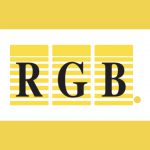 Malaysian supplier RGB International swung to a loss in Q2 as Covid-19 forced the closure of its servicing centres and it sold fewer products.
RGB International Bhd posted an 80 percent increase in profit for the three months ended 31 Dec 2019, reaching RM14.7 million (US$3.5 million), driven...