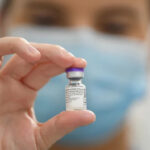 Macau casino operators MGM China and Sands China is set to host community outreach vaccination services starting next week and in early June.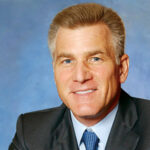 Las Vegas Sands CEO Rob Goldstein is not concerned about the introduction of the digital RMB in Macau, believing the currency would be a positive to the gaming industry by adding liquidity into the market. 
Macau's gaming operators have been reminded to remain neutral and impartial, and to avoid any form of campaigning ahead of this year's legislative assembly election.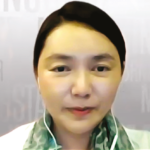 Jennifer Song, equity analyst with Morningstar, spoke with Asia Gaming Brief managing editor Sharon Singleton about visitation to Macau during the recent Chinese New Year period and the outlook for recovery. The longer-than-usual May holiday may be a key catalyst for growth.
Macau is cutting the number of major sporting events it holds this year by half, with just five going ahead. One of them will be the motor racing Grand Prix, pandemic permitting.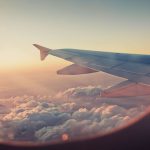 The Macau government has eased travel restrictions for the last two remaining Mainland China regions - Hebei and Heilongjiang Provinces, removing their need for a 14-day quarantine.
Macau's gross gambling revenue improved significantly in the third week of February, after a disappointing start to the Chinese New Year, Bernstein Research notes.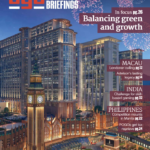 The world is bouncing back, or at least coming to grips with the fact that going forward not much will be the same as before. Commendably, this industry quickly understood the need to adapt to a new normal, and that the days of targeting the low hanging fruit of the VIP sector are gone.
Macau will face the biggest test of the mantra "if you build it, they will come," as Sands China's $2 billion "The Londoner" gets set to open its doors after the worst year in modern records for the world's largest gambling hub.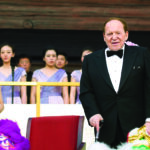 Sheldon Adelson, whose vision for gaming in Asia helped reshape the skylines of both Macau and Singapore, died in January at age 87, though analysts expect the company to continue with its commitment to the region.