Sands China reported a net loss of US$562 million in Q3, with net revenues falling 92.1% year-on-year to US$167 million. Group-wide operating losses were US$610 million with an 82 percent decline in net revenues.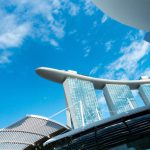 Las Vegas Sands will be the first of the major operators to report its Q3 results on Wednesday, providing a snapshot of how the recovery process from the pandemic is faring in three major gaming jurisdictions.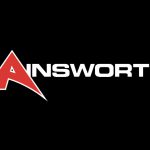 Ainsworth Game Technology said it will prudently invest in research and development to position itself for a long-term post-pandemic recovery.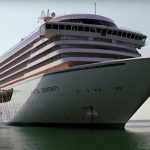 Genting Hong Kong's results briefing provided some reassurance that the loss-making company will be able to raise enough funds from the investment community without needing other entities in the group to bail it out.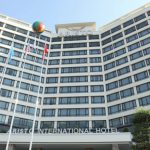 Donaco International said it has seen "significant progress" in moves towards reopening borders in Southeast Asia and its two casinos will be ready to resume operations as soon as the situation warrants.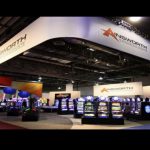 Ainsworth Game Technology is the latest supplier to point to progress in its online offerings, as Covid-19 hits the land-based side of the business.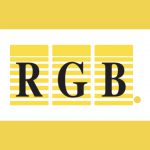 Malaysian supplier RGB International swung to a loss in Q2 as Covid-19 forced the closure of its servicing centres and it sold fewer products.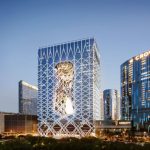 Melco Resorts & Entertainment CEO Lawrence Ho said his company is still committed to building a world-beating IR in Japan and is in a strong financial position, despite swinging to a loss in Q2 due to Covid-19.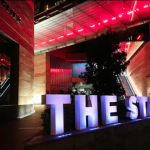 Star Entertainment Group said its domestic gaming revenue in July reached 80 percent of the prior calendar year and that investment in its properties will enhance long-term growth potential.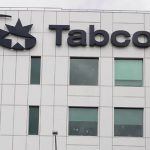 Tabcorp digital turnover outstripped retail turnover for the first time in a full year after Covid-19 forced the closure of its outlets and tipped the group to an $870 million ($631.8 million) loss.