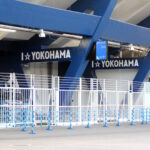 The prospect of legal sports betting in Japan has created a buzz in the global community, though industry insiders warn that Tokyo will need to do a better job on regulation than it has with casinos if the market is to reach its full multi-billion dollar potential.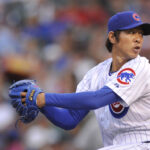 The possibility that Japan might legalize sports betting for popular sports like professional baseball and soccer exploded into the public view on Wednesday with a scoop carried in the Financial Times.
Las Vegas Sands has launched a multi-million dollar advertising campaign in an effort to convince lawmakers to legalise casinos in Texas.
India's Finance Minister Anurag Thakur said the country should legalize sports betting to weed out corrupt practices such as match fixing. Speaking at and ICICI Securities event. "My suggestion will be to legalise betting and gambling activities, which are underground. They continue to exist in our society," he said.
Macau authorities are studying whether to allow online gambling to help recovery from the Covid-19 pandemic, Gaming Inspection and Co-ordination Bureau (DICJ) Director, Adriano Ho, said in a written response to a question from a legislator.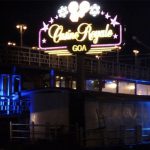 Andhra Pradesh Tourism Minister M Srinivasa Rao shot down the idea that the government may be considering Goa-style floating casinos off the coast.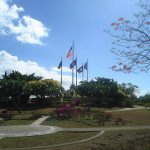 The casino regulator in the Commonwealth of Northern Mariana Islands has asked legislators to carefully review a proposed bill that would legalise online gambling to ensure there are sufficient safeguards to prevent money laundering, according to media reports.
Popular Indian politician, Shashi Tharoor, a member of the main opposition Congress Party, stirred the political pot earlier this year by introducing a private...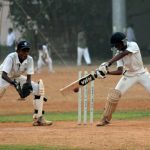 A private member's bill recently introduced in parliament is expected to give fresh impetus to the debate on legalizing online gaming and sports betting...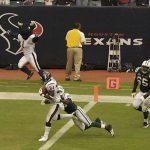 When in 2016 the U.S. Supreme Court accepted to hear the appeal in the Christie v. National Collegiate Athletic Association case (later renamed Murphy v. National Collegiate Athletic Association) no one expected New Jersey ever to be allowed to offer sports betting to its residents. For years New Jersey had sought to challenge Nevada's monopoly on legal sports betting, eventually passing legislation allowing the Garden State's casinos and racetracks to accept bets on sports events played outside the state and not involving state's college teams. Now it looks like a real possibility and industry observers are considering what the spillover effects into Asia may be.