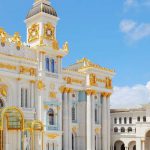 Imperial Pacific International has agreed to pay $105,000 to settle a sexual harassment lawsuit brought by a former female employee.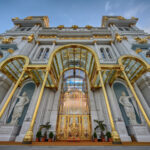 Imperial Pacific International lawyer Michael Dotts has advised the federal court that putting the firm's local assets into receivership could lead to a "full liquidation."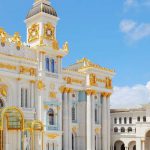 There's one casino executive this week who must be relieved it's Friday. Imperial Pacific CEO Donald Browne narrowly escaped a jail term after both he and the company were found in contempt of a Commonwealth of Northern Mariana Islands court.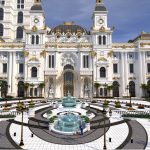 At least two operators in the Asia Pacific region this week have to be thinking thank goodness it's Friday. The ongoing sagas at both Imperial Pacific and Crown Resorts only got more tawdry, doing little to improve the brand image of the region's gambling industry.
Imperial Pacific International (CNMI) LLC is opposing Pacific Rim Land Development LLC's request for an order authorizing the contractor to auction off IPI's gaming machines and vehicles, saying a better option is for an investor to depost the money in a CNMI bank account.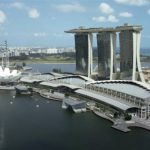 Marina Bay Sands has hired a top law firm in Singapore to look into potential employee transfers of more than $1 billion in clients' funds to third parties, Bloomberg reports.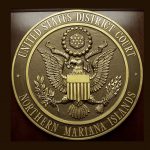 A $9.4 million claim by the Commonwealth of Northern Marianas Islands' tax department should come before the claims of former contractor Pacific Rim Development in a legal dispute, local media reports the Office of the Attorney General as saying.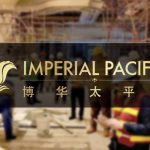 Imperial Pacific International's newly appointed CEO Donald Browne has reportedly told members of the House of Representatives Gaming Committee that the government's actions have made them feel unwanted on Saipan.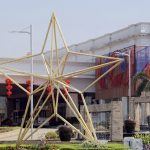 Donaco International says Lee Bug Huy, one of the businessmen who sold the Star Vegas casino in Cambodia to the Australian operator, will be its new CEO.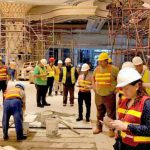 Seven Chinese workers, who were hired by subcontractors of Imperial Pacific International, are seeking $11.58 million in damages from the operator due to injuries suffered on site and poor working conditions, local media reports.