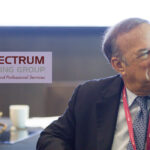 Fredric Gushin, managing director of Spectrum Gaming Group, talks with Asia Gaming Brief managing editor Sharon Singleton about the snail's pace of the regulatory process in Japan. He says the framework that has been put in place isn't ideal and some changes are needed to ensure an adequate return on the multi-billion dollar investments that are planned.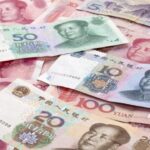 As speculation about the introduction of the digital yuan in Macau increases, the focus is beginning to switch away from the negative impact on the junket industry and VIPs to the immense potential an e-currency may offer for the mass market.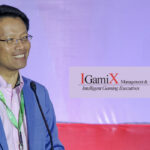 Ben Lee, managing partner of iGamiX Management & Consulting speaks with Asia Gaming Brief Managing Editor Sharon Singleton about how China's new criminal law may affect Macau and its junkets. He also talks about the increasing chatter about the introduction of a digital yuan in Macau, which could trigger explosive growth in casino revenue.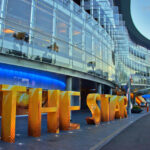 Australian operators, Star Entertainment and Crown Resorts have both agreed with regulators in New South Wales to cease all international junket operations and to go cashless in their casinos.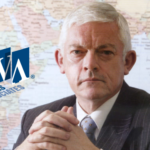 Steve Vickers, the CEO and founder of political and corporate risk consultancy Steve Vickers & Associates, talks to Asia Gaming Brief about the impact of China's crackdown on cross border capital flows on the junket industry. He says the sector is unlikely to die out altogether and there will inevitably be some links to organized crime.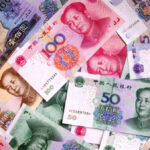 Macau's government finally confirmed on Tuesday that the adoption of a digital yuan is on the table in what's likely to be a gamechanger for the industry and its junket operators.
Macau's Chief Executive Ho Iat Seng has said the government will work closely with China's China's central bank on a feasibility study on adopting a digital yuan, which will help it to combat money laundering and tax evasion.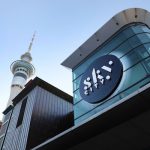 New Zealand's SkyCity Entertainment said it will cease all activities with junkets following a strategic review of its business and will instead deal with international customers directly.
The Macau government needs to continue to strengthen interagency coordination to stop money laundering and in particular needs to encourage junket operators to improve their controls, the U.S. Department of State says.
The acceleration of the use of the digital yuan as a valid currency in Mainland China could be a potential "game-changer" for Macau by overhauling entire payment systems, significantly reducing the need for junkets, according to the Macau Gaming Research Association.