Hong Kong listed junket promoter, Rich Goldman Holdings, has announced the resignation of Executive Director So Wai Yin.
Suncity Group said it has secured a two-year extension to the conversion date of outstanding convertible bonds, which are mostly held by a company controlled by Chairman Alvin Chau.
Crown Resorts Limited confirmed that it has received a Show Cause Notice from the Victorian Commission for Gambling and Liquor Regulation (VCGLR) relating to Crown Melbourne's compliance with its Internal Control Statement for junket operations.
Crown Resorts director Andrew Demetriou has claimed the company is ready to open and run its Sydney casino in defiance of the governance and probity questions raised at the NSW inquiry into the casino giant. 
The Macau government has received MOP299 million (US$48.8 million) in taxes on commissions paid by casinos to junket operators in 2019, a 24 per cent year-on-year drop, according to the last year's budget execution report.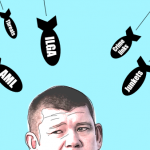 To say that the Crown Sydney probity hearings haven't gone well would be an immense understatement. A better description would be "unmitigated disaster."
A second Australian regulator said it has begun disciplinary proceedings against casino giant Crown Resorts Ltd CWN.AX after media reports accused it of failing to vet foreign gamblers, a second watchdog to take action over the claims.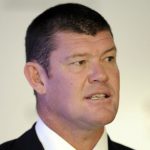 Testifying before an inquiry in Sydney, former Crown Resorts Chairman James Packer said the amount of profit generated by the company's VIP business was not worth the risk posed to its employees.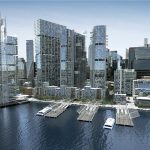 Crown Resorts is unlikely to lose its license to run a new $2.2 billion property in Sydney following an inquiry into its suitability, J.P. Morgan says in a note.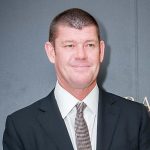 James Packer insisted on selling a 19.9 percent stake in Crown Resorts to Melco Resorts & Entertainment, while the key executive negotiating the transaction gave "little thought" as to the potential impact on its Sydney license, an inquiry heard.