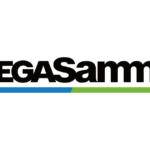 Sega Sammy plans to spend Y120 billion on its participation in an IR in Yokohama, which if successful is likely to open in the late 2020s, it said.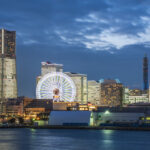 Bernstein analyst Vitaly Umansky believes Genting Singapore to have a "very strong chance" of securing a Japan casino opportunity in Yokohama, given its Singapore background and its Japanese partner.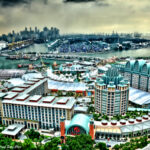 Winning a license to operate an integrated resort in Yokohama could add as much as S$0.34 ($0.26) in value to Genting Singapore's share price, however considerable uncertainties remain about the investment, Nomura wrote in a research note.
Hong Kong-listed R&F Properties is seeking new financing and a casino operator partner for the Midan City development in Incheon, attempting to recover from Caesars Entertainment's abandonment of the partnership.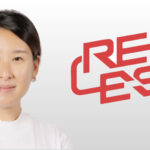 Esports entrepreneur Mellissa Kong, who runs REES, an esports engagement platform, speaks to Asia Gaming Brief editor Felix Ng about how hospitality and retail brands, including integrated resorts, can better use their esport spaces to attract gamers to their properties.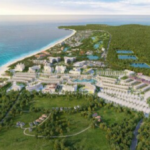 Vietnam real-estate giant Vingroup Group has announced it will officially open it's long-awaited $2.8 billion Phu Quoc United Center "Sleepless City" on April 21, 2021. 
Melco Resorts & Entertainment said construction work on its City of Dreams Mediterranean property is proceeding smoothly and the property is slated to open in Summer, 2022.
Vinpearl Co. has proposed the creation of a US$2.2 billion integrated resort on Hon Trey island in central Vietnam by combining seven existing projects. The IR would have 200 gaming tables and 2000 electronic gaming machines and be operational by 2024.
The One Kyushu consortium has announced that Kohei Uchimura, Olympic gymnast and local hero, will be its brand ambassador for its Nagasaki IR bid.
Caesars' Entertainment CEO Tom Reeg responded to an analysts' question on the sale of its Korea venture by saying: "Korea has gone, we sold it for some barbecue pork. We sold it back to our partners and have no more commitment. We're out."