Galaxy Entertainment held a press event in Osaka on Wednesday to make their local pitch, providing competition for MGM Resorts.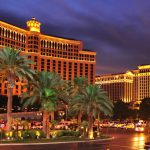 MGM Resorts' accord to divest two major assets will raise $4.3 billion in net proceeds and potentially raise funds for a development in Japan.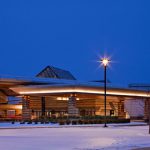 Mohegan Gaming & Entertainment has announced the opening of its office in Tomakomai, Hokkaido, where it is one of several international IR operators hoping to build a regional IR.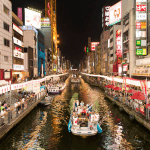 For the third year running, MGM Resorts has become a sponsor for the October 12th to 13th Dotombori River Festival, in particular focusing on the Yosakoi dancing events.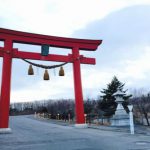 Hokkaido Governor Naomichi Suzuki, who has been taking a go-slow approach on his decision whether or not to pursue an IR bid for the Tomakomai location, has now clearly indicated for the first time that he will hand down his verdict by the end of this year, not early next year as had been anticipated by most observers.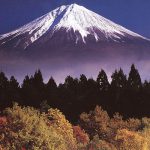 Fitch Ratings has conducted a tour of Japan and offered a "special report" revising some of its previous estimates about the prospects for the Japan IR market, but it also raised a warning flag over the implications of the IR license renewal system.
A committee of the Yokohama City Council wasted little time in approving an amended budget including expenses for IR development, angering the opposition which denounced the move as contrary to the democratic spirit.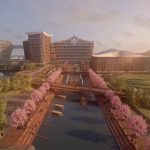 Making up for lost time, the Suncity Group has launched its Japanese-language website, complete with a high production value, five-minute movie outlining its concept for an IR at Marina City, Wakayama.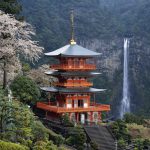 Suncity Group Executive Director John Au Chung On made clear at a symposium on Monday that his company was planning to make an IR bid in Japan and that Wakayama was a location that they are focusing on.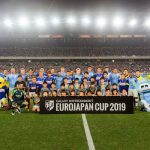 The Galaxy Entertainment EuroJapan Cup drew 65,000 soccer fans to watch the friendly match between the English Premier League 2019 Champions, Manchester City, and Japan's Yokohama F. Marinos, which the English team won 3-1.