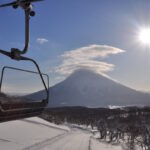 "A fool dies a thousand deaths; a wise man only one." This common expression—a garbled version of something written by Shakespeare—might very well be applied to the prospect of IR development in Hokkaido. And indeed, the project has recently died yet another death.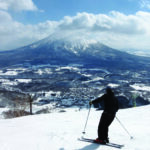 Hope springs eternal in the minds of Tomakomai IR advocates. The answer delivered from the lips of Hokkaido Governor Naomichi Suzuki keeps coming back "no," but what seems to be delivered to their ears is "maybe soon."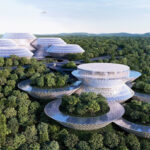 If an IR is one day built in Tomakomai city, it will certainly be due to the dogged persistence of its municipal government, which has put forward yet another set of proposals to sweeten the pot and to encourage Hokkaido Governor Naomichi Suzuki to change his mind and authorize an IR licensing bid.
Melco Resorts & Entertainment said Japanese tennis champion Naomi Osaka has become brand ambassador and sports group director for the company's Yokohama IR bid.
MGM Resorts and Orix Corporation clarified that all three regional airports—Kansai International Airport, Itami Airport, and Kobe Airport—will be associated with their consortium's bid to build an IR at Osaka Yumeshima.
Political parties and citizens opposed to an IR bid at Yamashita Pier are launching movements both to recall Fumiko Hayashi as mayor of Yokohama as well as to subject any casino construction plans to a popular referendum.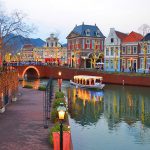 Fukuoka Mayor Soichiro Takashima has quickly responded to the Junior Chamber International Fukuoka's proposal for an IR bid from his city. The answer was clear—"not at this time."
The second-largest caucus in the Yokohama City Council, called Constitutional Democratic Party of Japan and Citizens' Forum, has already decided to oppose Mayor Fumiko Hayashi's desire to launch an IR bid at Yamashita Pier, and will submit a bill to strip all IR-related expenses from the mayor's proposed city budget.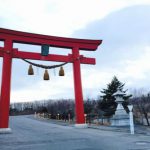 Hokkaido Governor Naomichi Suzuki said Yokohama's entry into the IR race won't influence his decision on Tomakomai's potential bid, and he won't be rushed.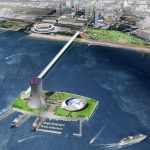 A total of nineteen companies responded to Chiba city's RFI on the possibility of launching an IR bid at the Makuhari location.