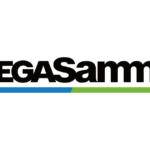 Sega Sammy plans to spend Y120 billion on its participation in an IR in Yokohama, which if successful is likely to open in the late 2020s, it said.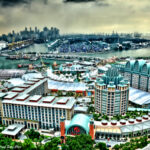 Genting Singapore has confirmed its Japanese partners in its bid for an IR license in Yokohama and said the project doesn't need shareholder approval as its investment is less than 100 percent of the market capitalization of the company.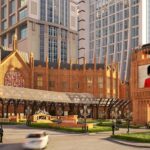 Macau and Singapore should see the same type of pent-up demand currently being observed in the U.S. casino market when international travel is allowed to resume, according to Las Vegas Sands executives.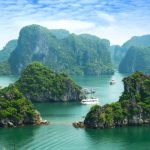 Appeals from Vietnam's casino owners to allow locals to gamble are likely to fall on deaf ears despite plummeting revenue due to the closure of international borders.
A $1.4 billion Chinese investment project, which will include a casino, now looks set to move ahead after its parliament passed a law to install an economic commission to run the development.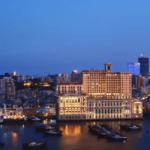 Success Universe, the casino operator of Ponte 16 in Macau has purchased approximately 23.4 units of Bitcoin at an aggregate value of $1.3 million as an investment. 
Hong Kong-listed R&F Properties is seeking new financing and a casino operator partner for the Midan City development in Incheon, attempting to recover from Caesars Entertainment's abandonment of the partnership.
Vinpearl Co. has proposed the creation of a US$2.2 billion integrated resort on Hon Trey island in central Vietnam by combining seven existing projects. The IR would have 200 gaming tables and 2000 electronic gaming machines and be operational by 2024.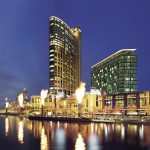 The sale of Las Vegas Sands' Vegas properties for $6.25 billion could be an opportunity for Sands to put their boots down in Australia through a purchase of Crown Resorts, according to Bernstein analyst Vitaly Umansky.
Special loans to local tourism-related businesses have been spiralling upward since the outbreak of the Covid pandemic. These loans are provided through the Jeju Tourism Promotion Fund, which itself is facing a cash crunch as its funding comes largely from the island's struggling casinos.