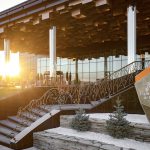 Summit Ascent Holdings has reiterated that it is preparing an additional US$300 million in investment funds for the Tigre de Cristal second phase development.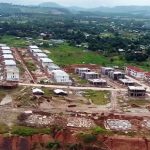 It's been billed as a $15 billion smart city, powered by the latest in blockchain technology, but in reality it has emerged as a major online gambling hub and the new home to many of the operations that fled Cambodia after a ban on the practice last year.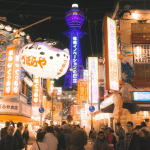 Japan's lawmakers should use the enforced time-out of the coronavirus pandemic to abandon the flawed process and go back to the drawing board to start anew, this time heeding the public recrimination and industry critique as tenets for an IR policy makeover.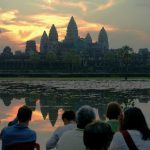 Through government action and a cultural norm of wearing face masks when ill, Cambodia has seen few get sick during the COVID-19 pandemic. According to the World Health Organization, Cambodia has 275 COVID cases and zero COVID-related deaths as of the last week of September.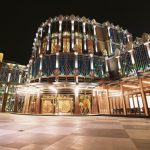 The mystery behind Macau Legend's trading halt was resolved when it became known that Chan Weng Lin, also called Levo Chan, chief executive of...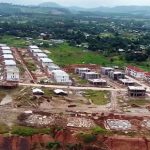 Myanmar is reportedly investigating a building project on the border with Thailand that is mushrooming into a casino town, according to local media reports.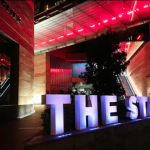 Star Entertainment Group said its domestic gaming revenue in July reached 80 percent of the prior calendar year and that investment in its properties will enhance long-term growth potential.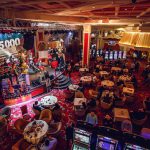 The Primorye Development Corp. has reiterated that Russia's largest IR to date will open imminently, but that no specific date has been set.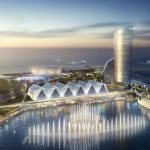 A year ago there were many things uncertain about IR development in Japan, but if there was one thing you could depend upon—one prediction that could be made with near total confidence—it was that the man-made island of Yumeshima in Osaka Bay was destined to become host to one of the biggest and grandest IRs in the world.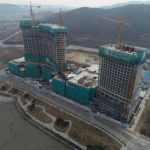 The Covid-19 pandemic may be a trigger for South Korea to rethink its foreigner-only casino policy, as the country's casinos struggle with a lack of tourism revenue.