The Victorian government has granted a request from the royal commission into Crown to allow additional time and funding to complete its inquiry into whether Crown Resorts is suitable to hold a license in Victoria.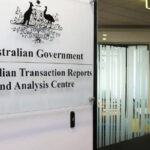 Australia's financial crime regulator AUSTRAC has launched formal investigations into a number of high-profile ASX-listed companies in Australia, three of which are casinos.
The Victorian Royal Commission into Crown Resorts is set to launch next Monday, opening with an examination into the arrests of Crown staff in China in 2016. 
Victoria's Royal Commission investigating Crown Resorts is to begin its first hearing tomorrow, March 24. The inquiry will be chaired by former Federal Court judge Raymond Finkelstein.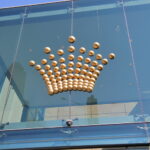 The NSW government today has released the long-awaited report into whether Crown Resorts should be allowed to keep the license of its A$2.2 billion property in Sydney, following an 18-month investigation into the company's anti-money laundering practices.
In the wake of the 500 com bribery case, the Suga government has been proposing new rules for contacts between Japanese government officials and IR operators. However, these regulations are being criticized for being ambiguous in certain key areas.
Accusations have been aired in the National Assembly that certain companies are unfairly being given contracts to supply Kangwon Land casino equipment.
Crown Resorts has suspended its sharing of confidential information with former director and major shareholder James Packer and his private company in light of his damaging evidence given to the New South Wales casino inquiry.
The Myanmar military is investigating at least three senior officers for allegedly accepting bribes from the Karen Border Guard Force.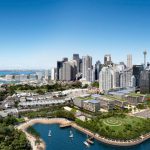 The NSW government's inquiry into Crown Resorts' casino license in Sydney is set to resume after a three-month suspension due to covid-19, however, the...