Home
international business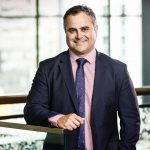 As casinos in Las Vegas begin to open their doors, SkyCity Entertainment recounts its experience as one of the first properties to open in the Asia Pacific region, saying the industry needs to make sure it's sharing ideas and learning to ensure the doors stay open.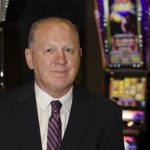 Ainsworth Game Technology said its H1 normalised profit after tax fell by 47 percent on the back of a weak domestic performance, though its international business was strong and it expects a pick up in the second half.
SkyCity Entertainment says its international business is up 36 percent in the year through to November, though domestic revenue is lagging.