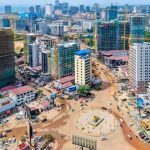 While it's too early to say Cambodia's coastal gambling hub has risen phoenix-like from the ashes, there are encouraging signs that Sihanoukville is serious about transforming into a mass market tourism destination, with a significant improvement in urban infrastructure.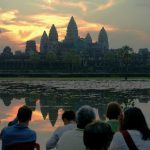 Through government action and a cultural norm of wearing face masks when ill, Cambodia has seen few get sick during the COVID-19 pandemic. According to the World Health Organization, Cambodia has 275 COVID cases and zero COVID-related deaths as of the last week of September.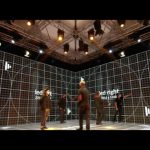 Marina Bay Sands has introduced a state-of-the-art hybrid broadcast studio, complete with holograms and virtual reality, as it seeks to salvage its MICE business.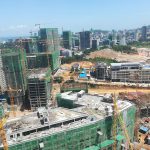 Cambodia's online gaming ban, which came into effect as of Jan. 1st, has triggered mass layoffs and the shutdown of numerous casinos, and is not expected to be lifted due to pressure from the Chinese government.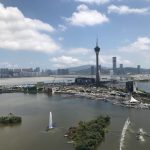 Six gaming companies have transformed a sleepy colonial outpost into one of the richest cities in the world. But despite the vast wealth, infrastructure and social policies are still lagging.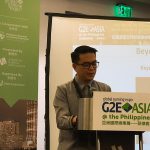 The Philippines Tourism Ministry said it is optimistic that the country's unique brand of service will continue to play a strong role in its...
The Philippines has been one of the best-performing gaming jurisdictions over the past five years and is expected to continue to outperform, despite rising regional competition, as the country's operators expand.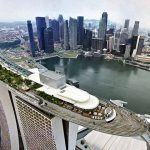 Japan has made MICE business one of the key pillars of its integrated resort policy, though it's unlikely to topple Singapore as the regional leader.
Vietnam's hotly anticipated locals gaming program has got off to a slow start, with remote locations and red tape cited as key factors in deterring visitation.
The Primorsky Krai Development Corporation has signed an agreement for a joint venture with a Russian subsidiary of China's state-owned energy company Sinomec as part of the Eastern Economic Forum in the Russian city of Vladivostok.