Singapore police have arrested 24 people involved in illegal gambling and seized about $8,300 in cash in winnings.
Following three earlier raids in the State, the Calangute police on Saturday conducted a fourth and arrested five persons allegedly involved in betting during the Indian Premier League (IPL) match between Chennai Super Kings and Royal Challengers Bangalore.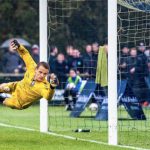 Recent changes to Kazakhstan's sports betting law are likely to fuel black market gambling and slash tax revenue for the government, experts say.
India's Premier League has resumed play and alongside the game, there has been an increase in illegal gambling.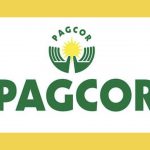 The Philippine Amusement and Gaming Corporation (PAGCOR) has warned the public not to engage in illegal online gambling after a reported increase in cases during the Covid-19 lockdowns.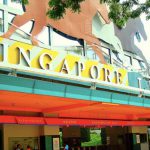 Singapore police have arrested 43 men for their involvement in illegal horse betting activities, local media reports.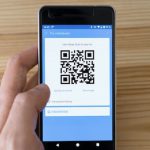 China's leading online shopping sites are being used to funnel billions of dollars to offshore gambling sites to avoid strict capital controls, the Financial Times reports.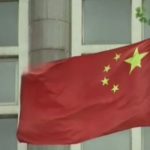 China's Ministry of Public Security says it has seized more than $32 billion in illicit funds and arrested more than 11,000 after launching a crackdown on cross border gambling operations four months ago.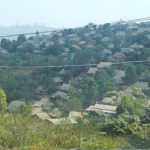 Up to 42 Chinese nationals were arrested in the Malaysian capital and more than 200 were detained in Northern Thailand following raids on illegal gambling operations, according to local media reports.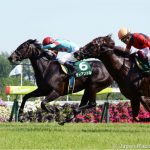 Betfair Australia said it was pulling the ability to allow bets on Japanese horse racing after pressure from the country's racing body.